Councilwoman Tiffanie Fisher: "We did it!"
Official release:
Dear Friends and Neighbors,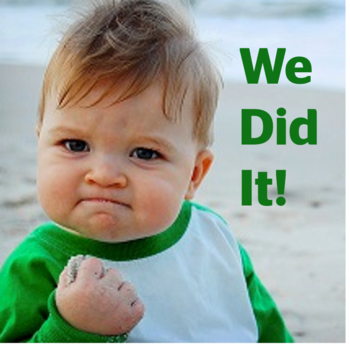 This victory was because of you, and for you. I will send out a more exhaustive, long, detailed, note later today (as you would expect of me) about the entire village of people who made this happen, but for right now I just wanted to say thank you to all of you. And to tell you that I am energized as we look ahead to the next four years and am 100% committed to always doing what is best and right for Hoboken.
A huge congratulations to all of the incumbents on City Council who won last night, to the newest member who will represent the 5th Ward, Phil Cohen and to the 3-4-5 team for our Hoboken Board of Education. I am looking forward to working together with the entire Council, Mayor Bhalla and his administration, and our Board of Ed to do more good for Hoboken.
And I also want to acknowledge the hard work of my opponent, Nora Martinez DeBenedetto. As one of my neighbors said to me this morning, she had considerable visibility in the race, often seen knocking at doors, at transportation lines, and events trying to meet people and connect with voters. Ultimately that is what elections are about. Connecting with you. When Nora and I spoke last night I told her that I felt her effort was incredible and that I hope she will only come away feeling very proud of it.

Looking forward to the next four years with all of you! I am excited for what lies ahead. So very much more to come…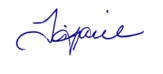 Hoboken City Council, 2nd Ward
Engage
.
Inform
.
Advocate
.