City Council President Jen Giattino: Thanks & the road ahead to November
Official release: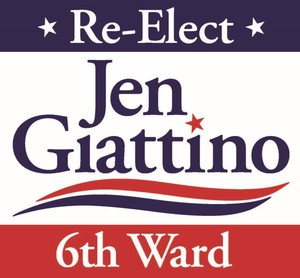 Dear friends and neighbors,
THANK YOU
to everyone who attended my Vote Jen Again fundraiser. Your continued support and generosity is greatly appreciated. If you were unable to attend you can still
DONATE.
Coffee with Jen


WHERE: Hidden Grounds, 700 Garden St.
TIME: 8:30-10am
We have several dogs willing to deliver one. Email JenGiattino6@gmail.com or text 201.780.6779 with your address.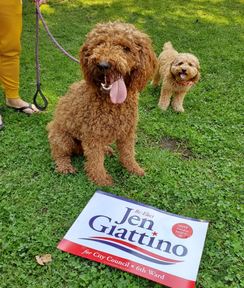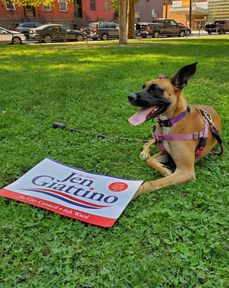 With the election quickly approaching I'm organizing for Election Day and

NEED YOUR HELP!
New Vote by Mail Legislation:
Many folks are wondering why they received a Vote by Mail. If you voted by mail in 2016-2018 you will automatically be receiving a vote by mail every year unless you wish to opt out. If you have any questions please reach out.
IF YOU RECEIVED A VOTE BY MAIL AND GO TO VOTE AT THE MACHINES ON ELECTION DAY YOU WILL HAVE TO VOTE PROVISIONALLY.
Voter Registration deadline is October 15.
Please reach out to me with and issues, questions or concerns.
Vote Jen Again