Michael DeFusco: Time for policy over politics vs a quarter century of Terry Castellano
From the desk of first ward City Council candidate Michael DeFusco: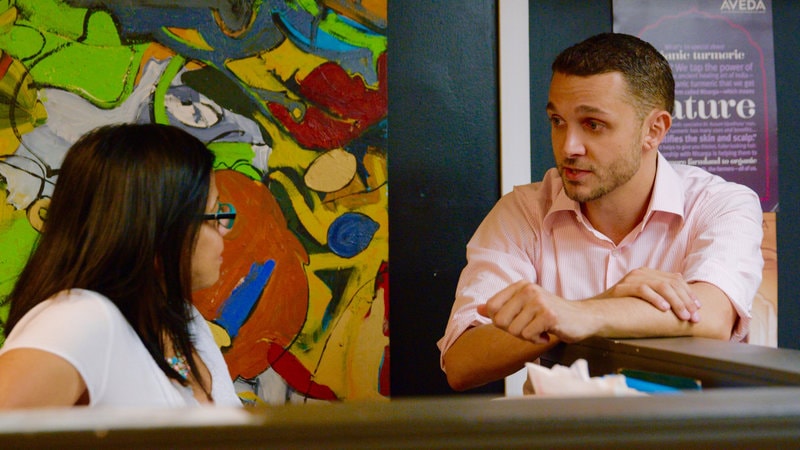 As
Election Day gets closer, I wanted to put my thoughts into a short video to
help everyone understand why I'm standing up for downtown Hoboken and running
for City Council. On November 3rd, have your voice heard, come out and vote.
Also
this Thursday, October 1st, please join me for happy hour at McSwiggans (110
1st Street) from 6-8pm, I'll be there chatting with neighbors about issues
facing downtown Hoboken. Come join me for a beer, I hope to see you there!