Jen Giattino: 'Thanks and campaign help'
Official release: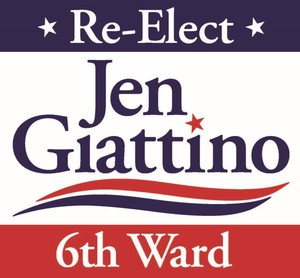 Dear friends and neighbors,
Election Day is only 23 days away! I am grateful and humbled by the outpouring of your support so far! As we approach election day, this is when I need even more from you! I am seeking Election Day volunteers. If you have just a few hours that day, in particular in the morning or evening, please let me know. Here are a couple of ways you can help me get to the finish line!
Challengers on Election Day – Thank you to the many who have already volunteered.
There are just a few spots left, mainly in the morning.
– Sit at polling locations in the morning (6-11) and / or evenings (4-8)
– helps keep track of who has voted so far
– gets the final vote tally from the machines at 8pm
Visibility on Election Day
– wear T-shirts, carry signs
Election Day Canvassing and Work
– phone calls and door knocking of supporters
– updating voter database
– helping deliver food and drinks to poll workers and challengers
We have several dogs willing to deliver one. Email JenGiattino6@gmail.com or text 201.780.6779 with your address.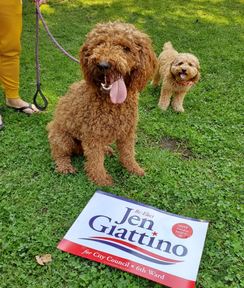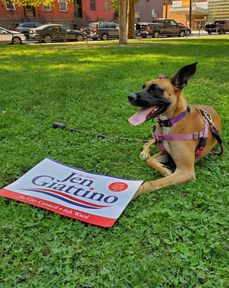 T-shirts and buttons have also arrived: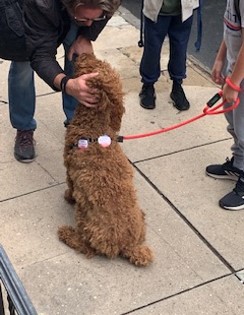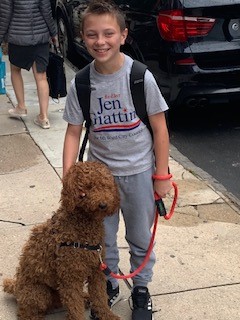 Donations are still appreciated!
THANK YOU
for your continued support and generosity.
Please reach out to me with any issues, questions or concerns you may have.