DeFusco: 'New energy needed not personal attacks substituting for a bad voting record'
From the desk of First Ward council candidate Michael DeFusco: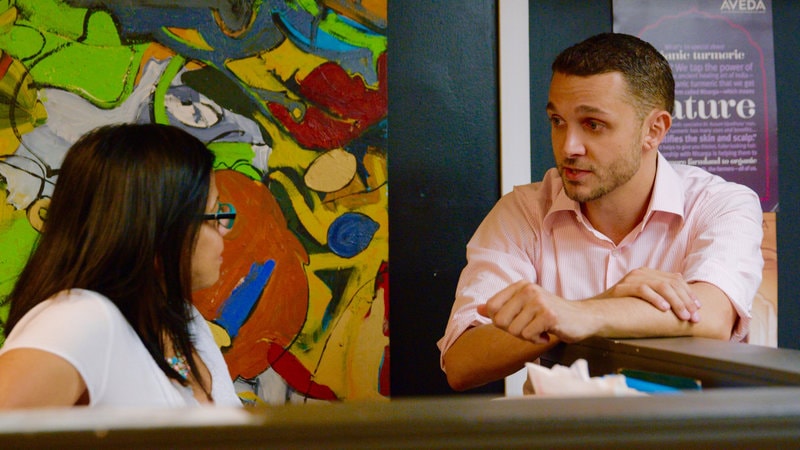 Friends and Neighbors,
With the excitement of the World Series and Halloween, I just wanted to remind everyone that Election Day is just six days away — this coming Tuesday, November 3rd!
If you elect me to the Council, I will strongly support modern professional budget practices – ones that are essential to holding the line on taxes and keeping Hoboken on a sound fiscal path.
Another important topic for our transit-centered community is the recent PATH service cuts. I want to again restate my extreme disappointment with these cuts. Like many of our neighbors, I take the train daily to NYC and the decrease in scheduled service not only lessens our quality of life, but seriously hurts downtown business.
I will
Demand more out of Hudson County to get a better share of our County tax dollars back to Hoboken.
Strongly support maintaining an adequate budget surplus, making sure we have a fund in case of emergency— like Hurricane Sandy.
Work to identify and promote cost-efficiencies in our municipal budget, ensuring quality of life improvements are put at the forefront.
Engage developers to create fair contributions to the community which encourage improved street infrastructure, green space, and pedestrian safety.
The incumbent has resisted putting modern budget practices in place, opposing fiscally responsible measures such as selling our hospital to a private entity, which freed the City from the risk of defaulting on a $52 million bond guarantee and maintaining a sufficient Rainy Day Fund.
When the deficiencies in her record are accurately pointed out, instead of substantive responses, she responds with false attacks and name-calling.
That's unfortunate and a further illustration of why we need new energy and leadership in the 1st Ward.