Councilman Ruben Ramos: 'Santa visiting downtown Hoboken'
Official release: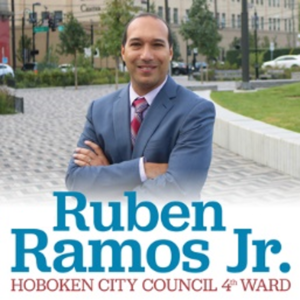 Please join Santa and me this Saturday at Hoboken Hothouse!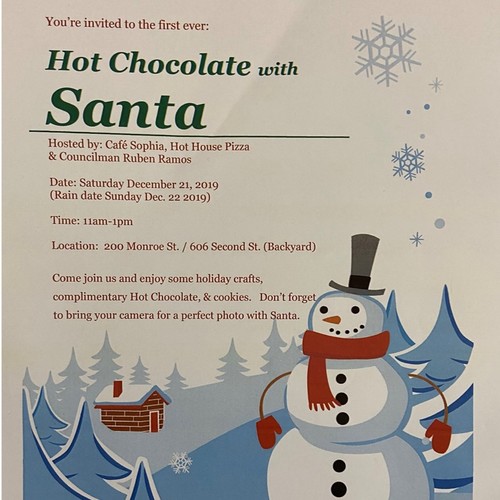 Please share with anyone you think would be interested in meeting Santa! And as always, feel free to reach out to me with any questions you have about this or any other issue that is important to you.
Hoboken City Council, 4th Ward
Real Leadership for a Better Hoboken