City Council President Jen Giattino: "Help Continue to Improve Pedestrian Safety in Our Neighborhood"
Official release: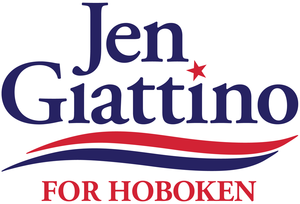 Hello Friends and Neighbors,
I am looking for your input to continue to make our neighborhood more safe for everyone, especially pedestrians.
Last year, after a warrant study, I had a stop sign installed on
6th and Clinton Sts.
This intersection has a bus stop and school which lends itself to vehicle/pedestrian conflict.
A warrant study is underway on
2nd and Bloomfield Sts.
I am waiting for the results.
After advocating for pedestrian safety improvements on
7th and Clinton Sts.
which has the parking lot for ACME, I am pleased that a resolution was passed at last week's council meeting for a major overhaul of this intersection. This will include corner bump-outs, a rain garden to help with drainage, and long-lasting thermoplastic for all markings (crosswalks and on-street signage).
Planned improvements for 7th and Clinton Sts: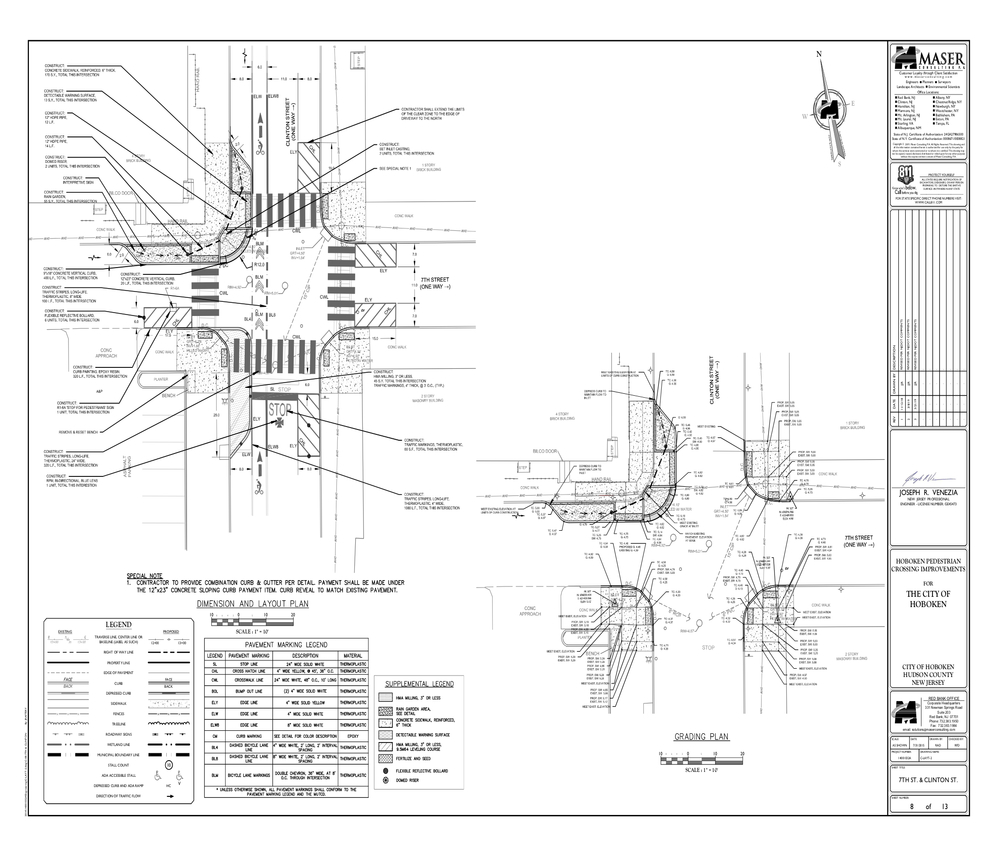 Also, did you know that May is National Historic Preservation month? Our Hoboken Historic Preservation Commission has started a campaign called This Place Matters, identifying places across Hoboken that have been around for a long time and matter most to our community
. If you have any suggestions, please email me. I personally think that all of Hoboken matters.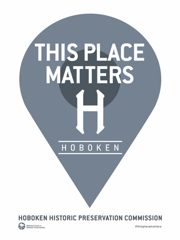 Please email me any intersection that you have concerns with so we can continue to make safety improvements to our neighborhood.